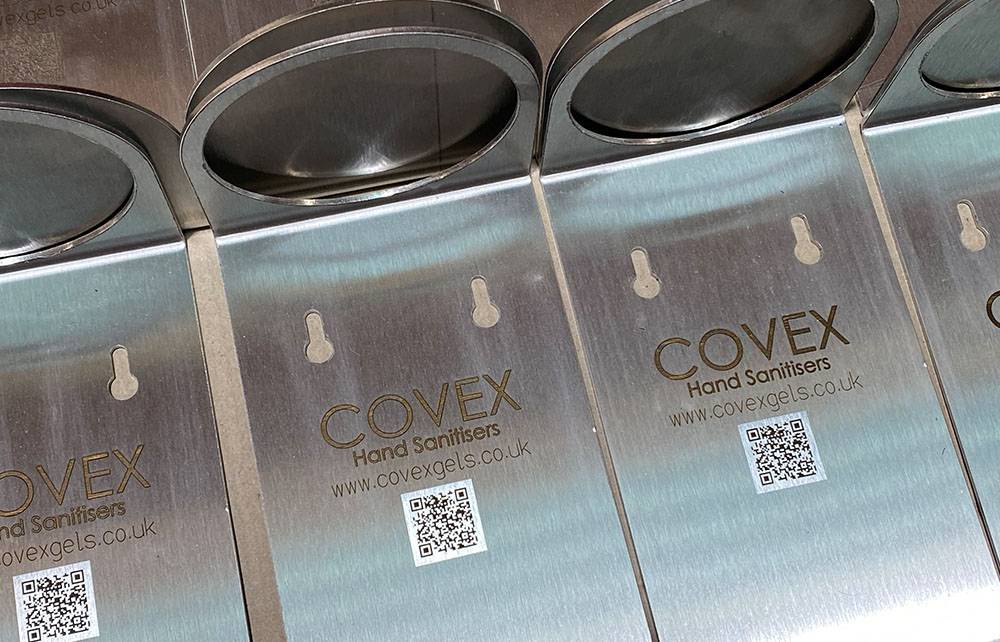 Wall Mounts
We're delighted to announce the launch of our range of wall mounts, designed to perfectly fit our bottles, allowing quick and easy dispensing no matter the environment.
We have developed 2 sizes, for our 500ml bottles and 1 litre bottes. 500ml bottles are ideal for a small team to share, whilst our 1 litre bottles are used in high footfall areas.
Our stainless steel wall mounts are made of high grade stainless steel with a beautiful brushed metal finish that looks sleek in any office or retail environment.
Our white wall mounts are also made of steel, but have a white gloss coating to bring a modern and clean finish to the mount.